About Your Home Inspector
You're not just buying a home inspection – you're buying years of experience.
Founder and Certified Master Inspector
A home inspection is valuable, but unless the experience is well-documented, most people won't remember all the important details. That's why we provide a comprehensive written report to serve as your guide for as long as you own the home. It not only describes the house components and their condition, but also provides insight into what improvements will be necessary, and when.
Our report can also help you set up a home maintenance program to take care of one of the most significant investments most people make. Our goal is to ensure that you can live safely, comfortably, and efficiently in your new home.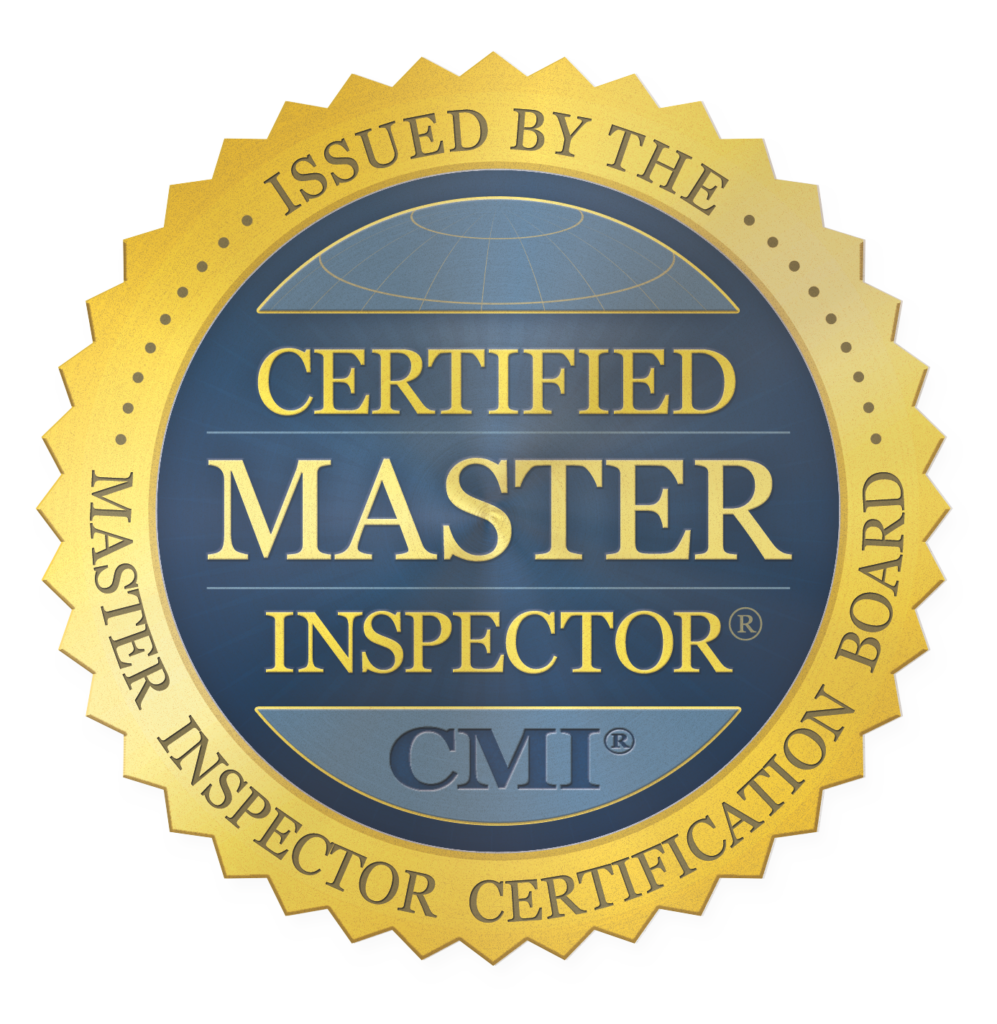 What Our Clients Have to SAY
Great experience as a first-time home buyer! The report was very thorough and written simply and easy to understand. Dee even took the time to show me a few things in the house and explained them personally, very informative and was happy to learn in detail about work that needed to be done in the home! He was incredibly quick about sending us over the inspection review! Thank you for being awesome!
Outstanding! We give Dee our highest recommendation, which we do not give lightly. What peace of mind Dee gave to my husband and I with his very thorough inspection and fine attention to detail. We wanted this inspection to be proactive in preventing any future issues, as we've been in our home for over 20 years. We're not looking to sell; we wanted the inspection for ourselves. Dee demonstrated integrity and a commitment to great customer service.
Dee was very thorough and explained lots of points of construction rules and the reasons behind them. Incredibly valuable advice – thanks!
Dee performed my inspection on an older home I am purchasing. I was extremely impressed with the level of detail he provided me. I now feel like I know the house inside and out and am aware of everything I might have to address now and in the future. I appreciated his thoroughness and photos in his report of each room and each issue addressed. I can't imagine using anyone else for a home inspection.
We worked with Dee for an inspection of our home and it was a very positive experience. Dee, was right on time, friendly, and very thorough. He even identified a gas leak that PSE had missed during their visit a week earlier. Dee was happy to explain all of the potential issues with me and answer my questions. It was easy to schedule the inspection on-line, and payment and delivery of the report was seamless. The report itself is easy to navigate and clearly identifies the outstanding issues, as well as general recommendations to address the issues.
Always Learning So We Can Serve You Better
45 years of home building and inspection experience combined